Guided Big Game Hunting

Private Land Trophy Elk, Deer and Bear Hunting on the Uncompahgre Plateau
---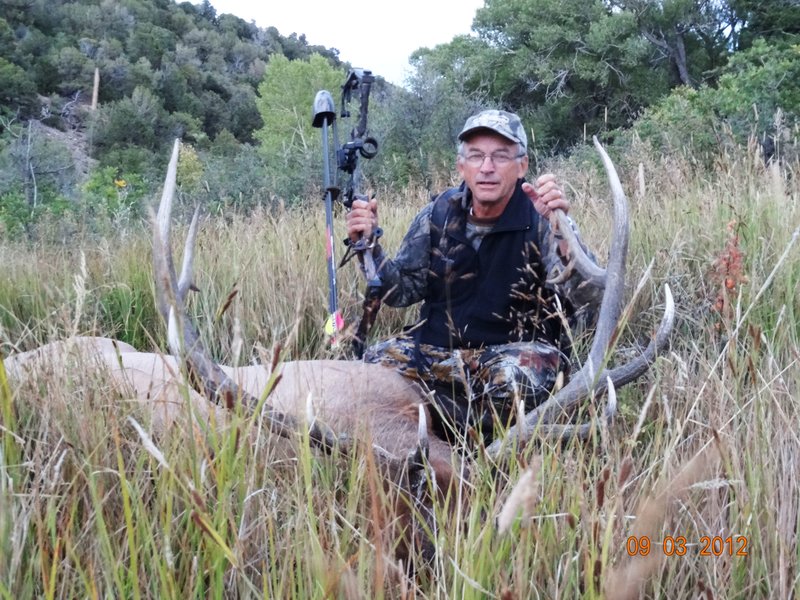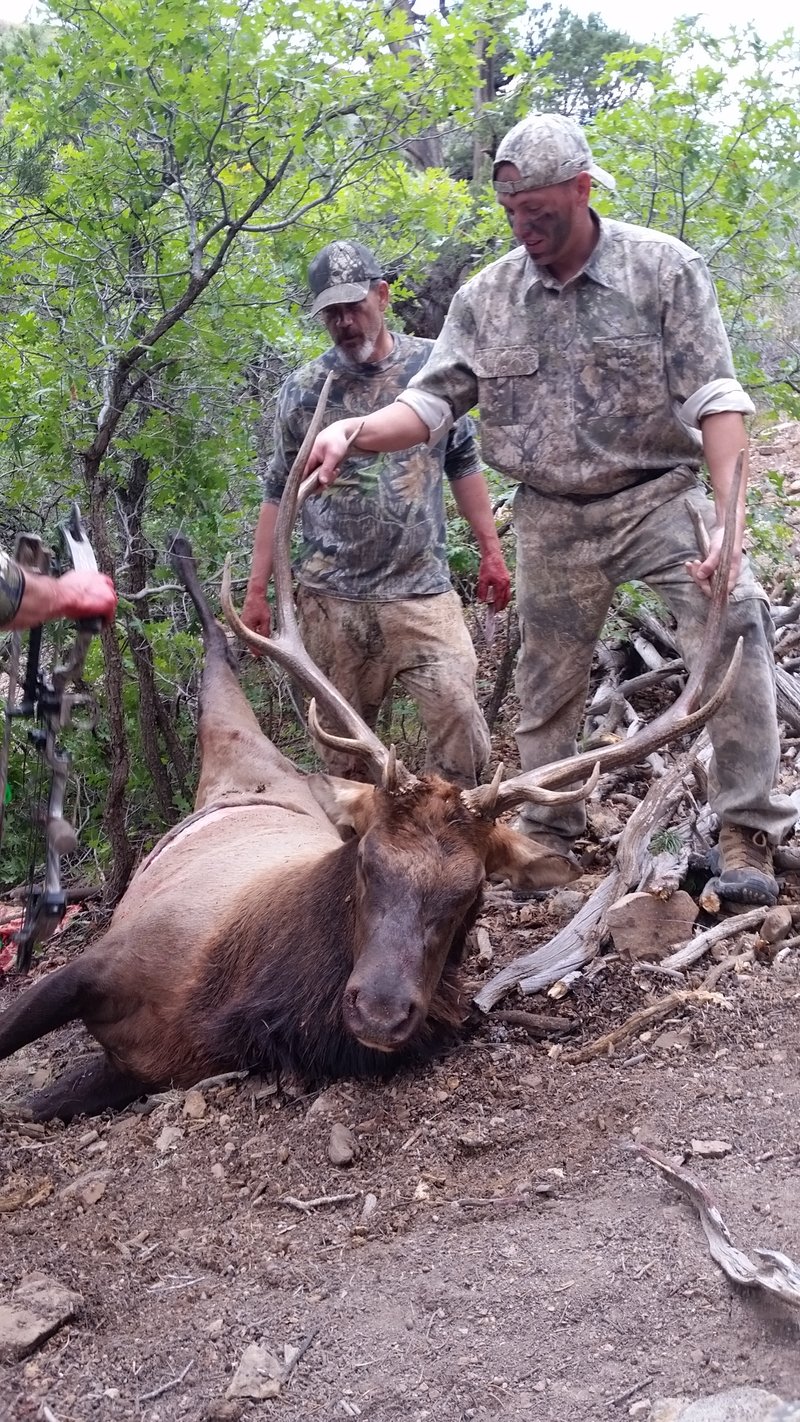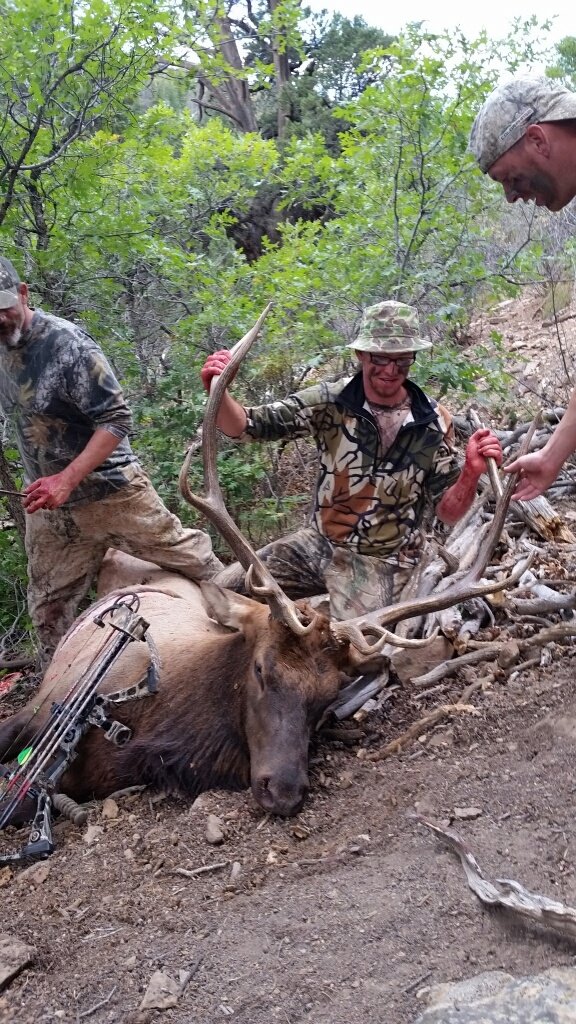 Over 5,000 huntable acres with 20 ponds to attract game in the normally dry fall season. We guide, and help get your game dressed and back to camp.
The camp has a modest lodge with 5 separate guest rooms, dining with seating for up to 10 hunters, modern toilet facilities (and old-time outhouses) as well as showers to clean up after the hunt. Additionally, all cooking and meals are provided.

Rates for a given week at camp for the 2017 hunting season are as follows:



Season Days Dates Cost
Archery 5 Days Aug 25 Thru Sept 23 $2,750
Archery 7 Days Aug 25 Thru Sept 23 $3,000
Muzzleload 5 Days Sept 8 Thru Sept 16 $3,000
1st Rifle 5 Days Oct 13 Thru Oct 17 $3,000
2nd Rifle 5 Days* Oct 20 Thru Oct 28 $3,000
3rd Rifle 5 Days* Nov 3 Thru Nov 11 $3,000
4th Rifle 5 Days Nov 14 Thru Nov 18 $3,000
* Extra Days are available or the Second and Third Seasons $300 per day
Hunting License is not included in above rates and is the hunter's responsibility
Non Hunting Guests are $300 per season

A Non-refundable deposit of $500 per Hunter is required with the application

Credit Cards are Acceptable - please email Mike at mgrayelk@outlook.com



Outfitter License Number: 1486
We are Licensed, bonded and Insured -Outfitter License Number: 1486
Insured By Philadelphia Insurance Company Bonded By Tokio Marine HCC
Regulatory Information: Section 12-550.5(I)(c) and 1(d)., C.R.S. requires ooutiftters to be bonded and possess the minimum level of Liability Insurance. Proof of Bond and Insurance is available (Oral or Written). The activities of Outfitters is regulated by the Director of the Division of Professions and Occupations in The Department of Regulatory Agencies(Dora).
Proof of Bond and insurance is available upon request.