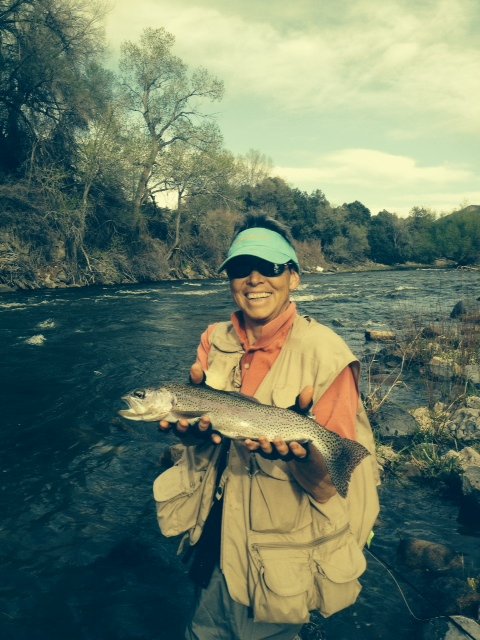 Wade Trips For Trout
---

Full Day Trips - includes snacks, drinks, flies and gear
Up to 3 people - $400


Half Day Trips - includes drinks, flies, and gear
Up to 3 People - $300

Three people maximum per guide.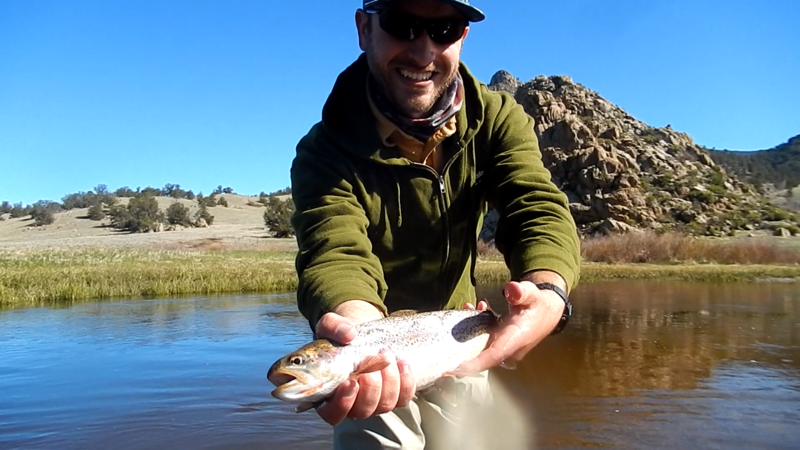 Private Waters rod fee $40 - $100 depending on location.

Call the shop and ask for a guide to discuss available dates and locations.
All waters we guide on is with Rocky Mountain Angling Club.
Properties subject to availability.
What to Bring - Rain Jacket, Hat, Sunglasses (polarized is best), and Sunscreen.
We are Licensed, bonded and Insured -Outfitter License Number: 1486
Insured By Philadelphia Insurance Company Bonded By Tokio Marine HCC
Regulatory Information: Section 12-550.5(I)(c) and 1(d)., C.R.S. requires ooutiftters to be bonded and jpossess the minimum level of Liability Insurance. Proof of Bond and Insurance is available (Oral or Writted). The activies of Outfitters is regulated by the Director of the Division of Professions and Occupations in The Department of Regulatory Agencies(Dora).